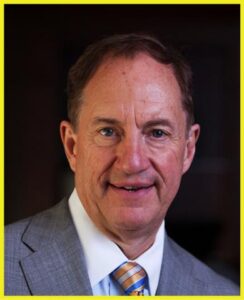 Last winter, the VBA launched the Brown Bag Law Study program (BBLS). It was inspired by the need to enhance learning opportunities for candidates in the law office study (LOS) program. It has also proven useful for licensed attorneys with gaps in their knowledge, or who need a refresher on fundamental principles.
Starting in February, we held monthly CLE courses via Zoom on the areas tested by the bar exam.  The three-hour courses have been taught by volunteer practitioners who are experts in the subject matter covered. Topics taught to date include Real Property, Contracts, Criminal Law and Procedure, Torts, and Family Law.  All these BBLS sessions were recorded and are now available in the VBA's digital library.
Our next course will be Federal Civil Procedure and will be led by Alexander J. (AJ) Larosa of MSK Attorneys in Burlington.  The first session is scheduled from 10 to 11:30 on Friday, Sept. 22 and session two from 10 to 11:30 on Monday, Sept. 25.  You can register on the VBA CLE calendar.
We are excited to announce that the next confirmed BBLS sessions will be Constitutional Law with national expert, Rodney Smolla, President of Vermont Law and Graduate School.  Pres. Smolla is scheduled to present his first session on Oct. 4 from 10 to 11:30 AM and a second session on Nov. 14 from 12 to 1:30 PM.
We are working to arrange a BBLS presentation in mid to late October on business associations.  Keep your eye on the VBA website calendar for updates.
The BBLS is not intended to be a bar review course. Instead, presenters focus on key terminology and concepts that are fundamental to attorney competence and which form the basis for testing areas of the Uniform Bar Exam (UBE).  Note: because the bar exam doesn't test Vermont local law, that will not be the subject of the courses offered.